Book a test drive today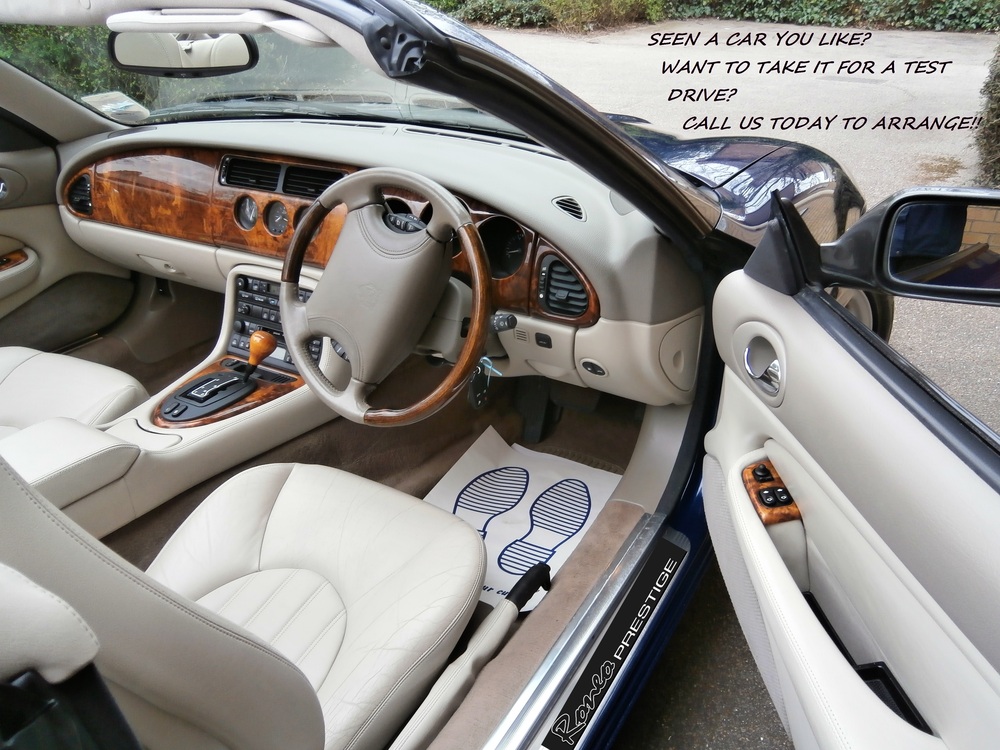 Seen a car you like? Want to test drive it first? Here at Roneo Prestige, we welcome our customers to test drive our cars before you buy. Offering a great selection of vehicles to suit any requirement, you can be sure that we have your ideal car ready and waiting for you. We understand that you need a feel for the car first and what better way to do so then to drive around in it to get the feel for the car before you buy.
So for great deals on second hand cars in Essex, call Roneo Prestige Cars today on 01708 701111 or email: info@roneoprestige.co.uk and book a test drive today!